Transform your boating experience without lifting a finger. Let Arid Bilge do the work for you.
Bilge water is the leading cause of mold, mildew, rust, and odors on your boat. Our system removes every drop.
Our Products
We provide products that automatically maintain a clean, dry bilge, improving the onboard environment while simultaneously protecting the surrounding marine habitat from harmful discharge.
Get rid of "that mature vessel smell"

Prevent mold and mildew growth

Reduce onboard humidity

Enhance the vessel's resale value

Protect the hull from osmosis or corrosion
Lower maintenance costs

Prevent rust and condensation damage

Separate out oil with our add-on devices

Find small oil leaks easily
Get rid of "that mature vessel smell"

Prevent mold and mildew growth

Reduce onboard humidity

Enhance the vessel's resale value

Protect the hull from osmosis or corrosion
Lower maintenance costs

Prevent rust and condensation damage

Separate out oil with our add-on devices

Find small oil leaks easily
Our Commitment
to Customers
Arid Bilge Systems will deliver as promised. It'll keep your bilges dry, and it'll keep your electronics safe."
Captain Sean Hickey,
Everglades Boats Regional Manager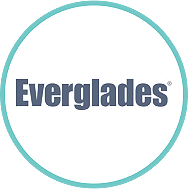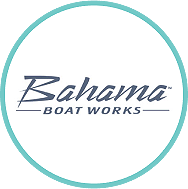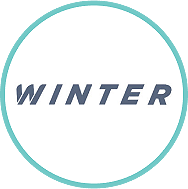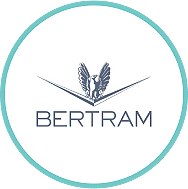 Arid Bilge Systems will deliver as promised. It'll keep your bilges dry, and it'll keep your electronics safe."
Captain Sean Hickey,
Everglades Boats Regional Manager